European Project
SPEED-EU project: Damping device to solve the pantograph-line capture problems, especially for the EU high-speed railways lines
In 2016 Officina Fratelli Bertolotti, seizing the emerging needs of the EU railway market in concerning catenary systems that would allow speed increase in high-speed lines (up to 350 km / h) without modifying the main catenary architecture and without increasing the force of tension, started a research project to find a solution.
In order to guarantee the best technical-scientific knowledge to the project, they launched a collaboration with Politecnico di Torino (PoliTo), a renowned centre of expertise internationally recognized in the railway sector for its excellence.
In January 2018, a feasibility study has been started with the support of European Union to further develop the prototype of the device and to assess the market interest in the project results. The duping device prototype efficacy was demonstrated by experimental validation and then further optimised for the high-speed line of the Italian network.
The benefits introduced by the damping device of Officina Fratelli Bertolotti, both on the AV railway lines and on the conventional lines, are:
considerable improvement in the uptake between pantograph-contact wire
for multi-pantograph trains, improvement of the uptake from the 2nd pantograph
reduction of the electric arc
reduction of contact wire wear
possibility of speed increase
possibility of reducing the tensioning of the contact wire keeping unchanged or improving the uptake.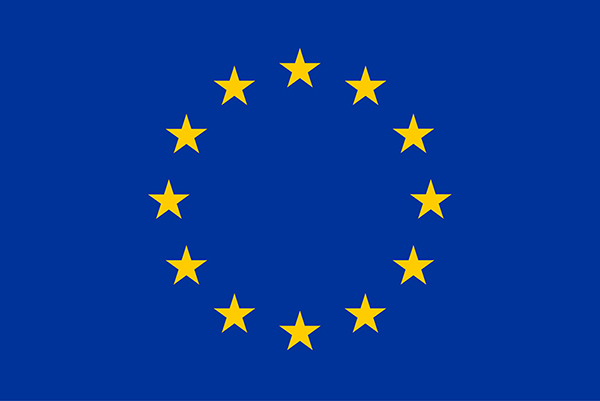 This project has received funding from the European Union's Horizon 2020 research and innovation programme under grant agreement No 807337.